EE
Baltic
Your shopping cart is empty!
0
Atlantida - sužadėtuvių žiedas su safyru ir deimantais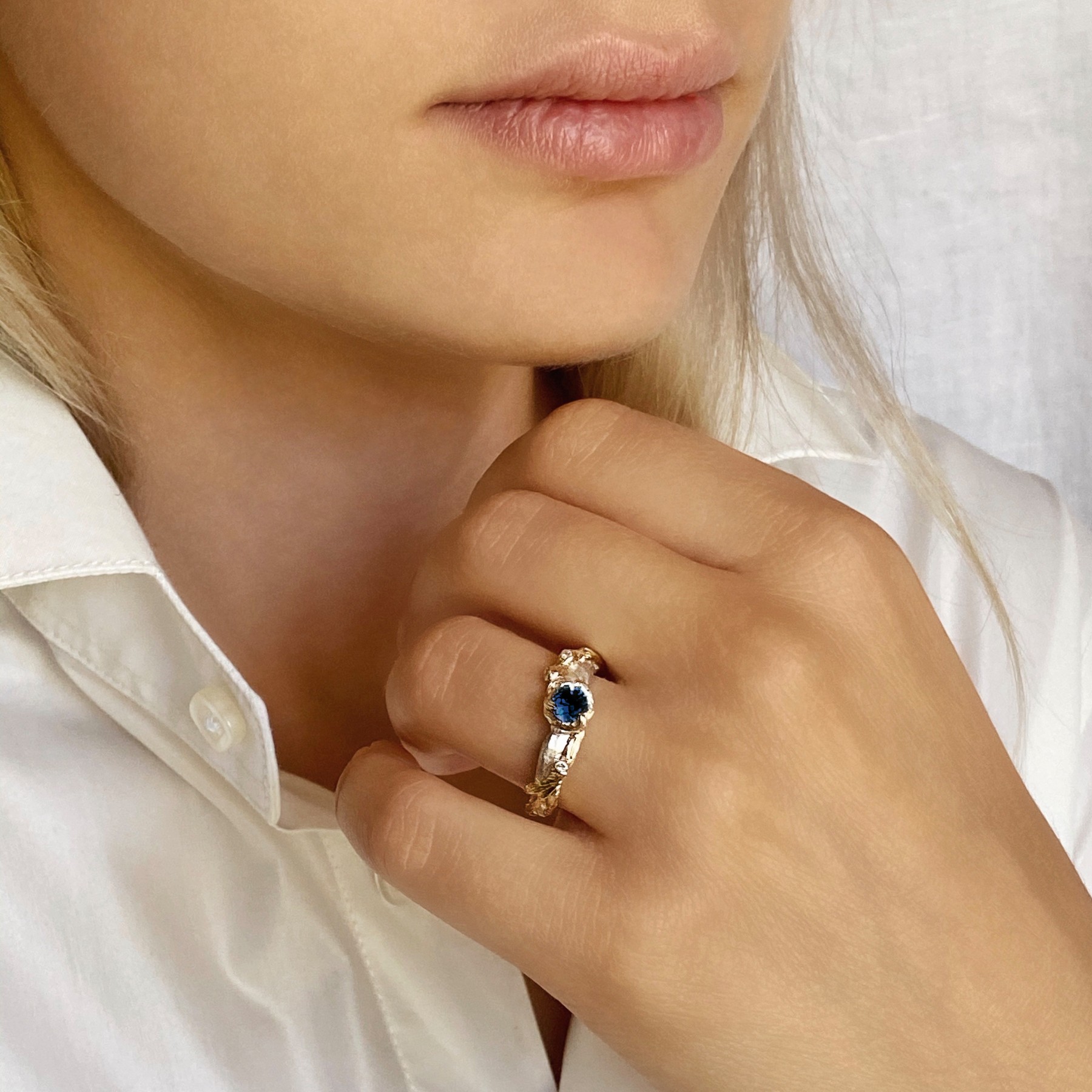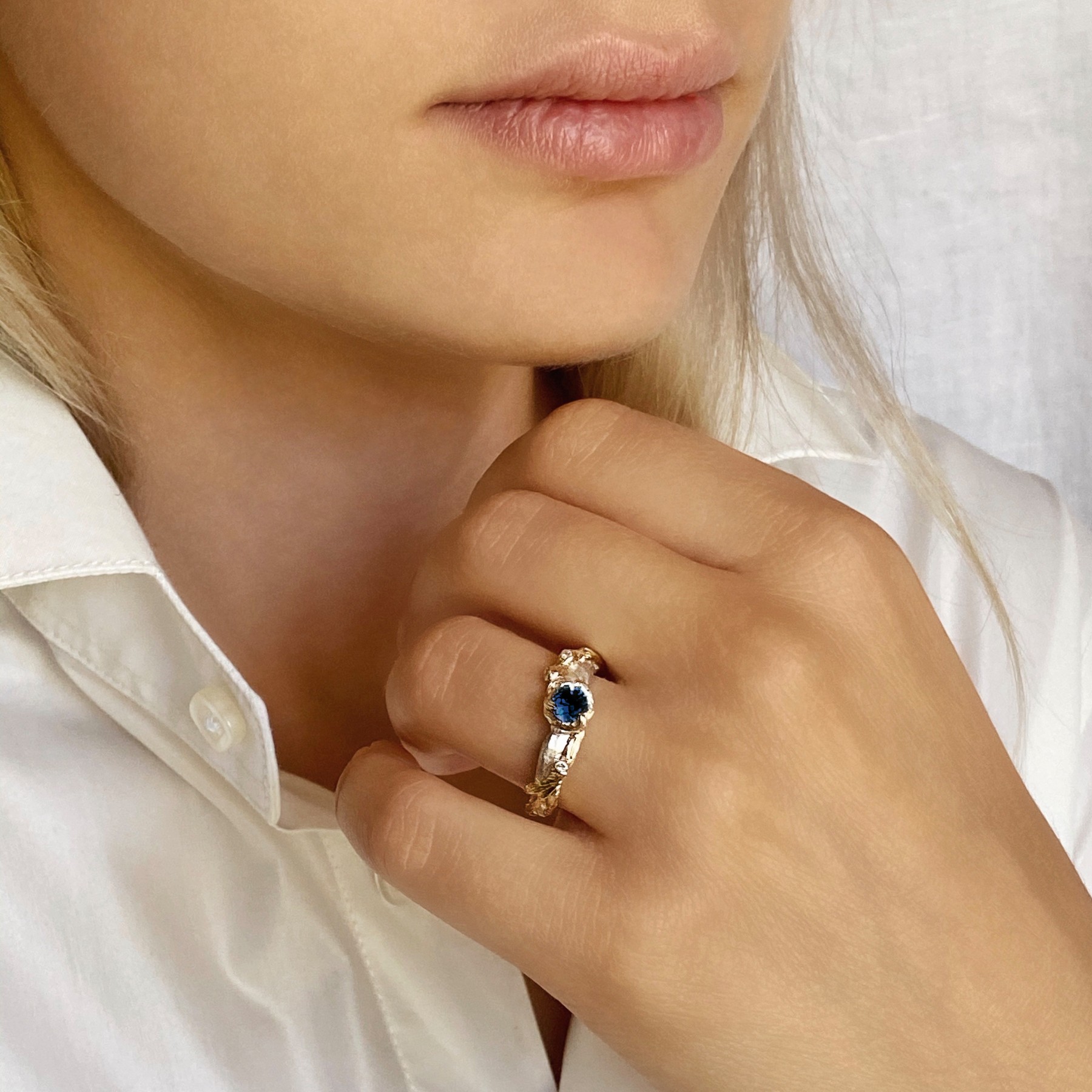 Atlantida - sužadėtuvių žiedas su safyru ir deimantais
Out of stock
Characteristics
Metal:
Geltonas 14K auksas, sterlingas sidabras
Insert:
Safyras 5 mm, deimantas 1,5 mm — 3 vnt.
Other variants of this model:
Description
Senovės graikų mitai ar tikrų įvykių aidas? Graži legenda ar istorinė praeitis? Mes atrandame, bet ar jūs tuo tikite, ar ne, tai jūsų sprendimas.
Platonas parašė dvi knygas apie galingą Atlantidos galią, kuriose paminėjo salos valstybės galią, jos politinę sistemą ir tradicijas. Jis žavėjosi Atlantida ir laikė ją aukštesne civilizacija.
Graži šalis už Gibraltaro Heraklio uolų, saulėtas grožis begalinėje jūros lygumoje. Salos viduryje stovėjo didinga aukso ir sidabro šventykla, besiremianti ant smailių prie dangaus vartų, todėl pro šalį praslinko žaibo blyksniai. Ant vienos iš salų kalvų stovėjo Poseidono žmonos Kleito namas.
Pasak legendos, Poseidonas kartu su žmona įkūrė jūrinę Atlantidos valstybę, o karalienė Kleito tapo pirmųjų atlantų protėviu. Atlantida – žmonijos, siekiančios tobulėti ir pažinti, simbolis.
Atlantai buvo labai stiprūs ir gyveno iki 800 metų. Jie sugebėjo valdyti elementus, užkirsti kelią žemės drebėjimams ir valdyti laiko ir erdvės struktūrą. Dieviškoji antžmogių kilmė leido jiems užmegzti ryšius su gamta, todėl jie iš jos gelmių išgavo brangakmenius.
Atlantida yra fizinio ir dvasinio tobulumo, dvasios stiprybės ir minties tobulumo simbolis. Atlantida yra nepaneigiamo didingumo ir tikro grožio simbolis. Būti atlantu reiškia siekti tobulumo. Ir kiekvienas žmogus pasaulyje turėtų stengtis būti tobulas, ypač siela. O jei siela tyra, tai ji matoma kiekviename veido bruože ir kiekviename kūno judesyje.
Žiedas iš naujos kolekcijos «Atlantis» sukuria gražios nuskendusios būsenos įvaizdį ir priverčia prisiminti buvusią jos didybę. Ir tikriausiai, jei prisimintume nuostabią atlantų legendą, mūsų vidinis pasaulis būtų šiltesnis? Papuošalai turi suteikti grožio ir šventės jausmą.
Žiedas pagamintas iš sidabro, padengtas geltono aukso šakelėmis. Vandenyno imperijos grožis atskleidžia prabangų safyrą. Smulkūs deimantai slepiasi šakelių galuose, tarsi maži rasos lašeliai saulėtame vandenyne.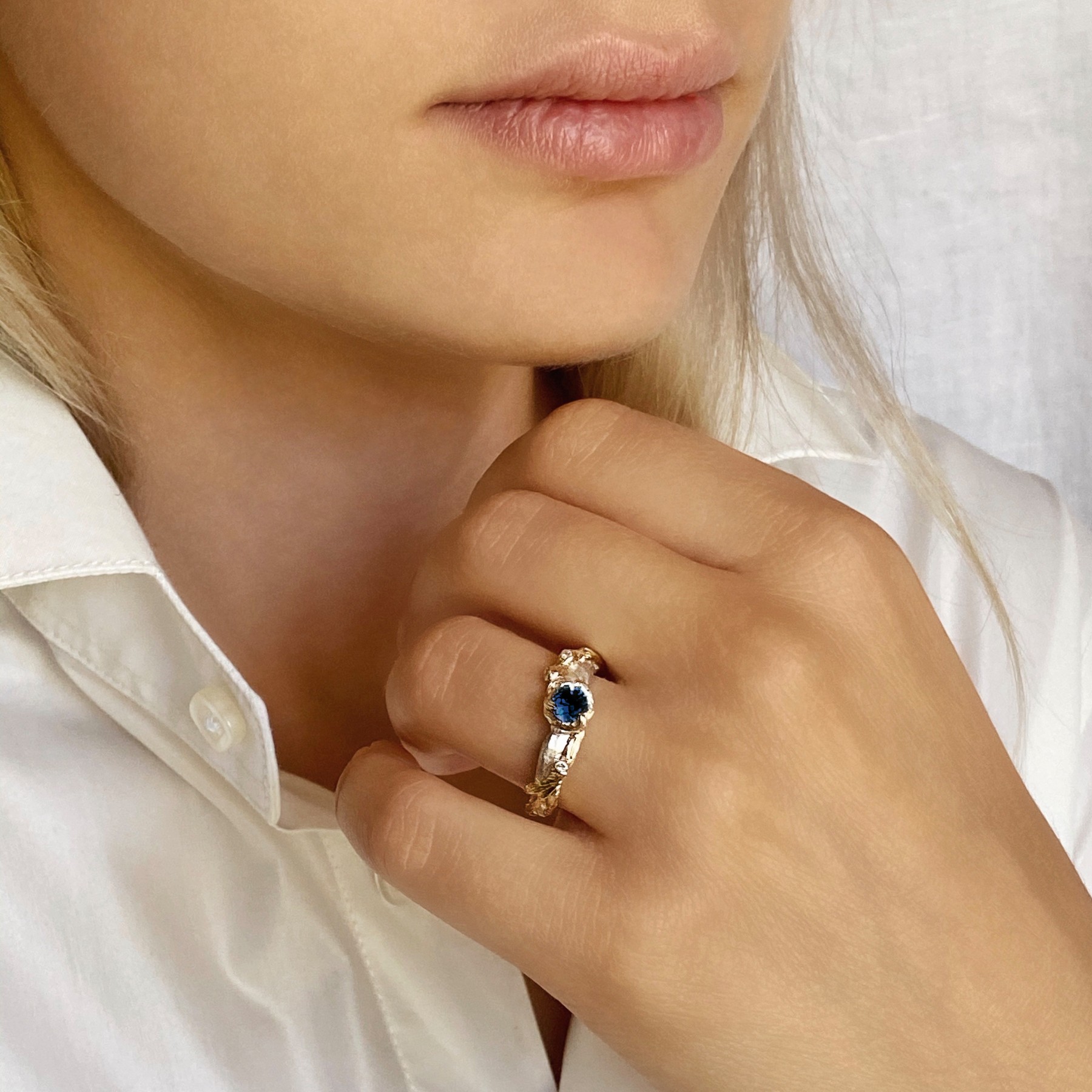 Privacy Preference Centre
When you visit any website, it may store or receive information from your browser, primarily in the form of cookies. This information may relate to you, your preferences, your device, or be used to make the site work as expected. The information is not typically used to identify you, but it can give you a more personalized web surfing experience. You may choose to disallow or prevent some types of cookies from working. Click on the different category headings to learn more and change the default settings. However, you should be aware that blocking some types of cookies may affect your experience on the site as well as the services we can offer. More Information.
Required Cookies
Always Active
These cookies are essential for the website to function and cannot be turned off. They are usually only triggered in response to actions taken by the user such as requesting certain services, setting privacy preferences, logging in or filling out forms. You can set your web browser to block or warn you about these cookies, but the site will then lose some of its functionality. These cookies do not store personally identifiable information.
Performance and Analytics
These cookies allow us to count the number of visits to our site as well as traffic sources so that we can measure and improve its performance. They help us find out which pages what visitors are viewing with frequency and which are among the least popular. All of the information that these cookies collect is integrated and therefore anonymous. If you do not allow the use of these cookies, we will not know when you entered our site and will not be able to improve its performance.
These cookies allow the website to provide enhanced user functionality, which makes your browsing experience more personalized. They can be installed either by us or by third parties whose services we have added to our pages. If you do not allow the use of these cookies, some or all of the services may not work correctly or at all.
Advertising and Social Media
These cookies may be used by our advertising partners through our website. They can be used to profile your interests and display your advertising interests on other sites. These cookies do not directly store personally identifiable information, but rather identify your web browser and device. If you do not allow the use of these cookies, you will receive fewer personalized advertisements.