EE
Baltic
Aristocrats — wedding ring made of yellow gold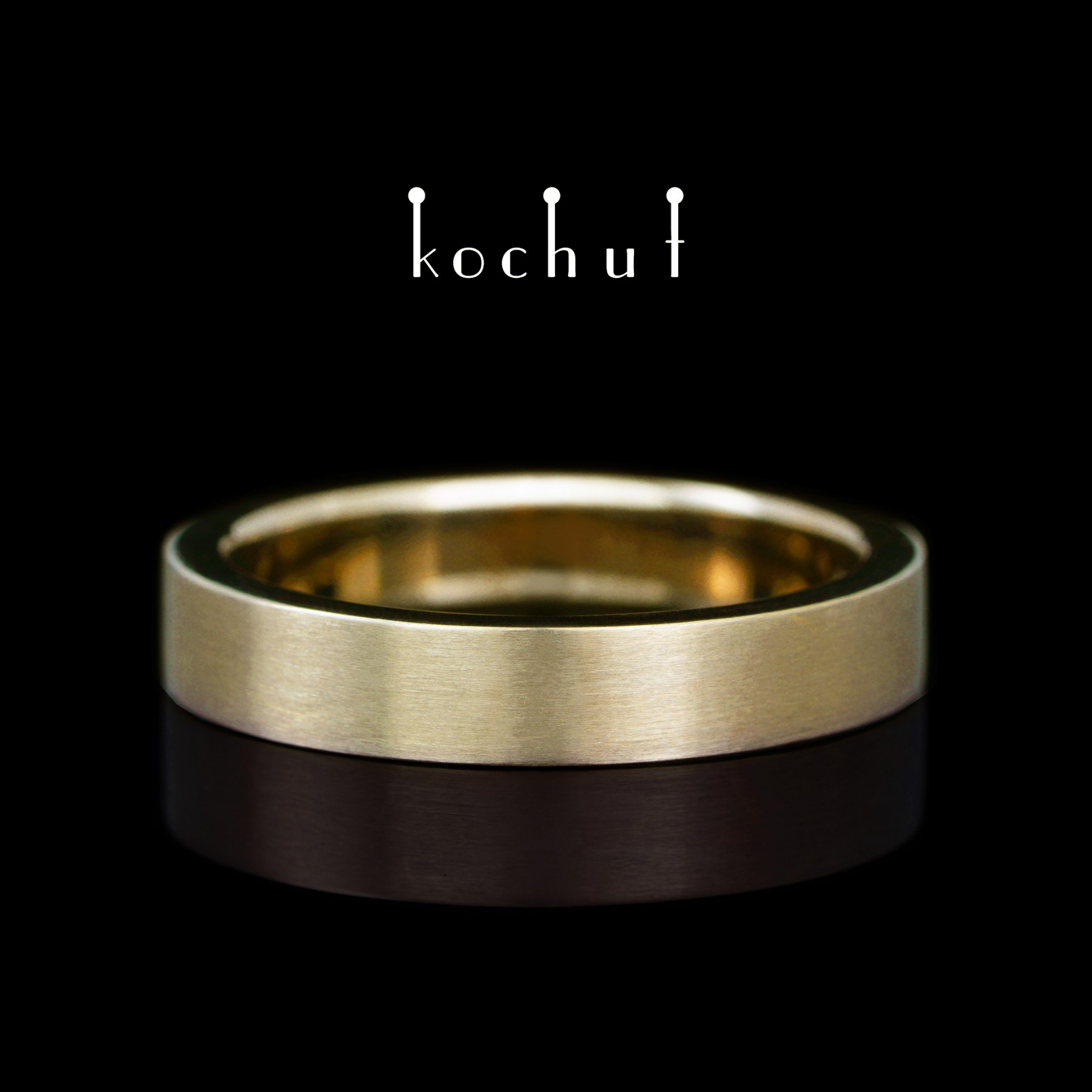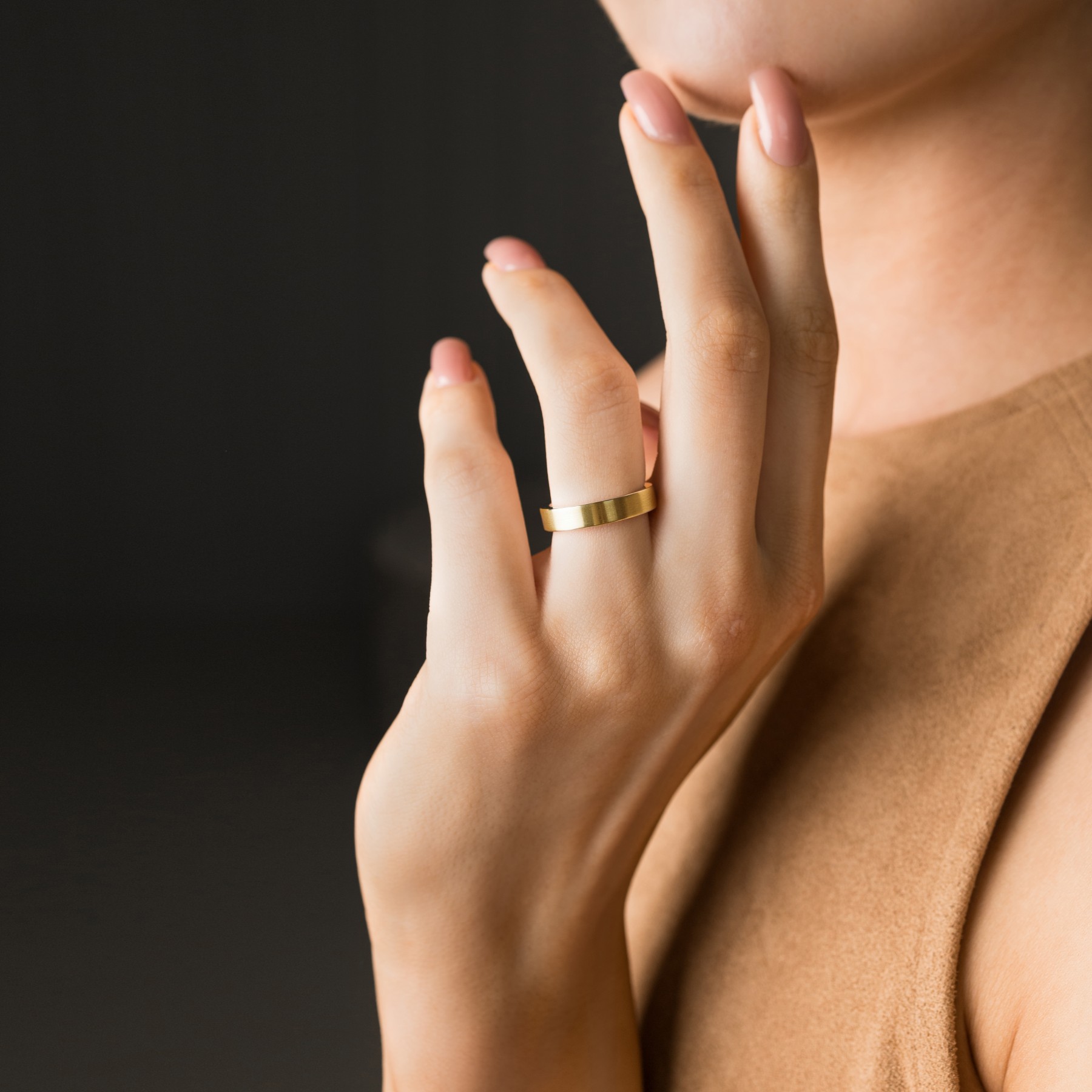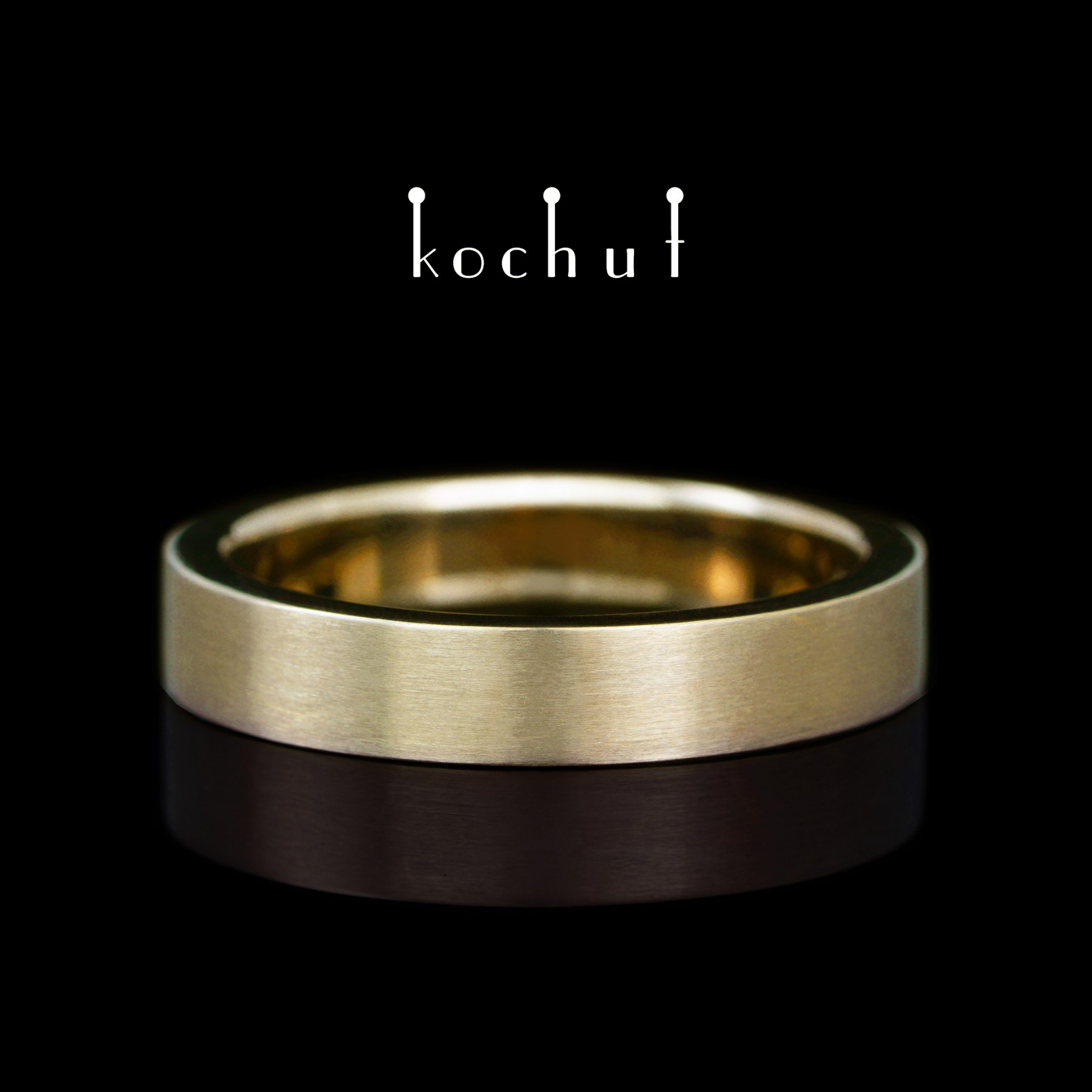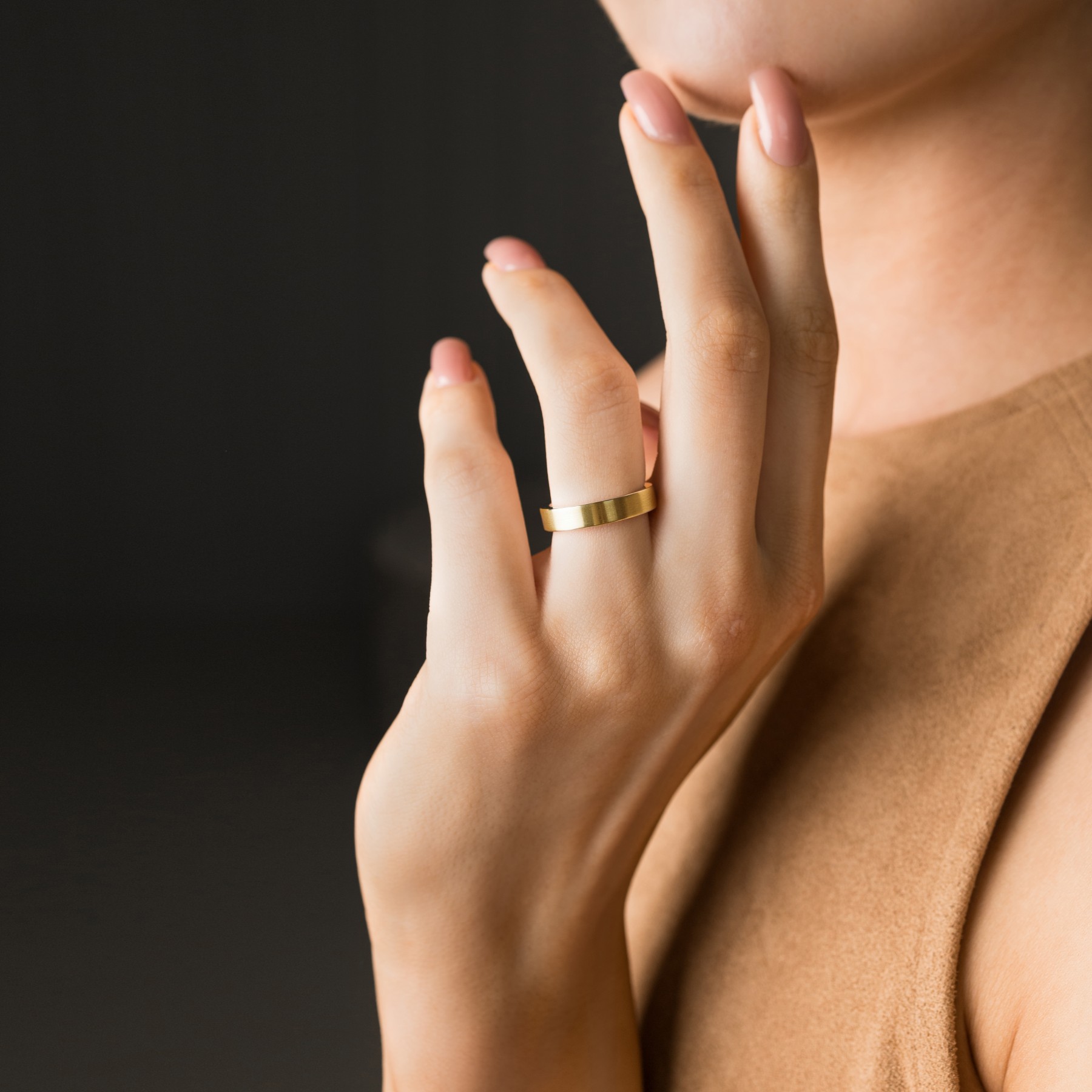 Aristocrats — wedding ring made of yellow gold
Out of stock
Selle mudeli muud variandid:
Kirjeldus
«Aristocrats»... At once there is a subtle whiff of history. One hears the clatter of carriage wheels against stone bridges, the perfect light music of the piano coming from the salon of the huge house, propped up by columns. The manicured park around and the barely perceptible plume of perfume that an exquisite lady with open shoulders and precious jewelry left behind.
Everyone has heard the word «aristocrats», but not everyone knows its true meaning.
The term in question comes from ancient Greece and means a form of government, and literally translates as «the dominance of the best».
When a person had a certain set of virtues, military prowess, superior intellect, religious or moral superiority, and indeed was the best in a particular collective, city, state - he was chosen as an aristocrat, the ruling elite.
It was only later that aristocracy began to be inherited. Children were taught all the sciences, justice, wisdom.
The commoners always wanted at least a glimpse into this elegant life, to touch elegant things with their fingertips, at least to hear what this special world sounds and smells like.
Aristocrats were the center of elegance, bright and balanced at the same time: no sudden movements, only calmness, intelligence and manners.
The cream of society, who differed outwardly and, more importantly, inwardly.
«Aristocrats» - when the most valuable things are on the inside.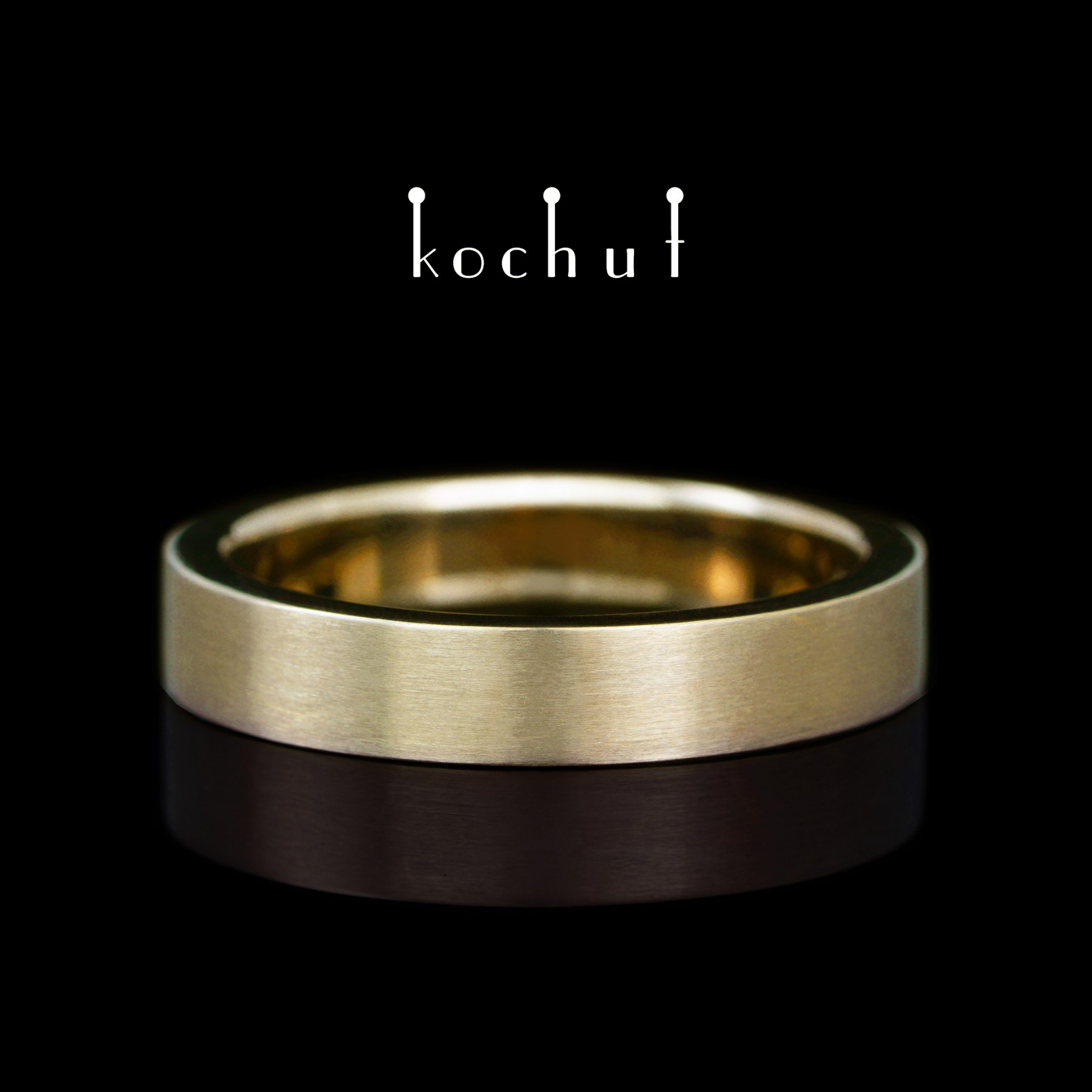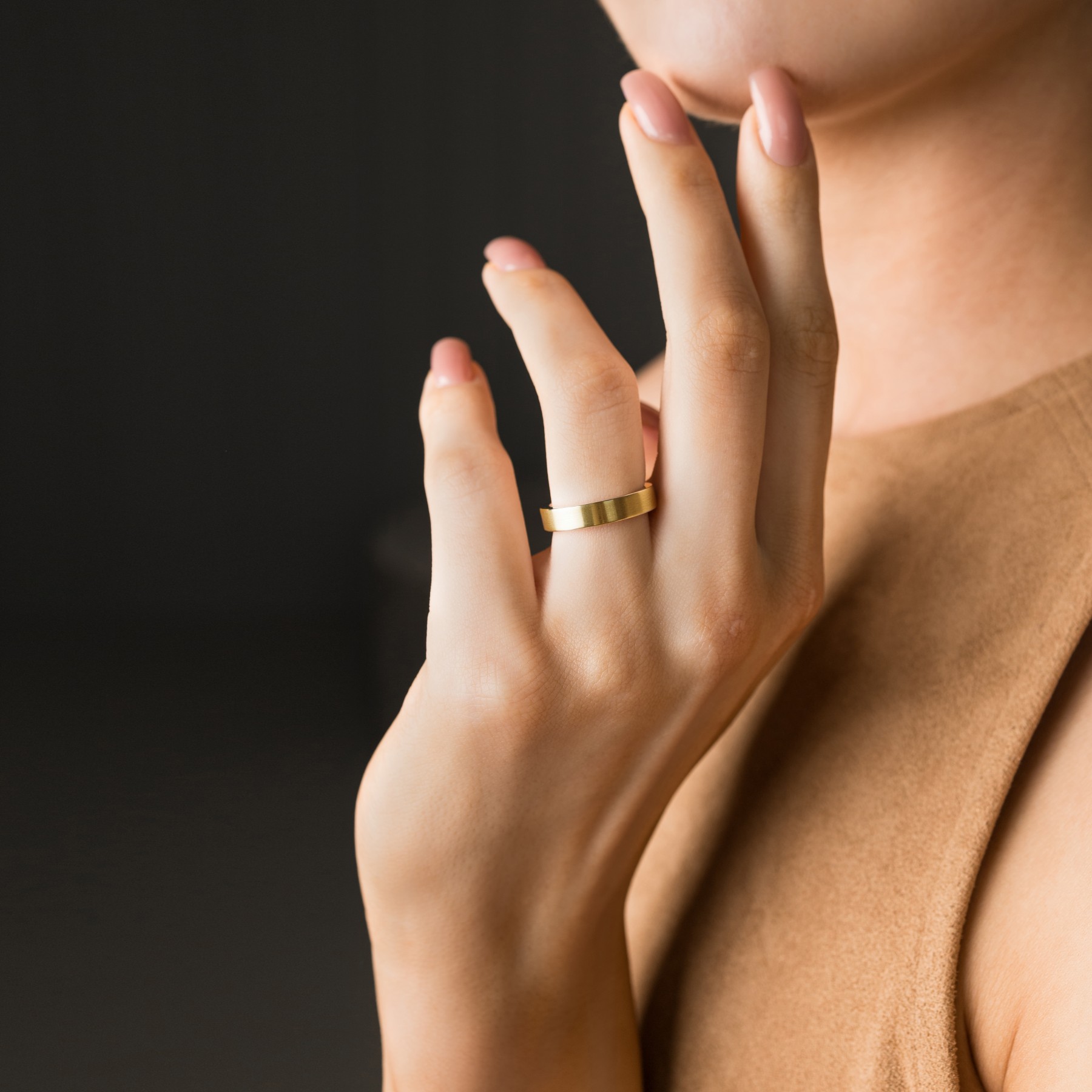 Privaatsuseelistuste keskus
Kui külastate mõnda veebisaiti, võib see salvestada või saada teavet teie brauserist, peamiselt küpsiste kujul. See teave võib puudutada teid, teie eelistusi, teie seadet või seda võib kasutada saidi ootuspäraseks toimimiseks. Seda teavet ei kasutata tavaliselt teie tuvastamiseks, kuid see võib pakkuda teile isikupärastatumat veebis surfamise kogemust. Võite teatud tüüpi küpsiseid keelata või takistada nende toimimist. Lisateabe saamiseks ja vaikesätete muutmiseks klõpsake erinevate kategooriate pealkirjadel. Siiski peaksite teadma, et teatud tüüpi küpsiste blokeerimine võib mõjutada teie kogemust saidil ja teenuseid, mida saame pakkuda. Rohkem informatsiooni.
Nõutavad küpsised
Alati Aktiivne
Need küpsised on veebisaidi funktsioneerimiseks hädavajalikud ja neid ei saa välja lülitada. Tavaliselt käivituvad need ainult vastusena kasutaja toimingutele, nagu teatud teenuste taotlemine, privaatsuseelistuste seadmine, sisselogimine või vormide täitmine. Saate seadistada oma veebibrauseri neid küpsiseid blokeerima või nende eest hoiatama, kuid sait kaotab sel juhul osa oma funktsioonidest. Need küpsised ei salvesta isikut tuvastavat teavet.
Need küpsised võimaldavad meil lugeda nii meie saidi külastuste arvu kui ka liikluse allikaid, et saaksime selle toimivust mõõta ja parandada. Need aitavad meil teada saada, milliseid lehti külastajad sageli vaatavad ja millised on kõige vähem populaarsed. Kogu teave, mida need küpsised koguvad, on integreeritud ja seega anonüümne. Kui te ei luba neid küpsiseid kasutada, ei saa me teada, millal te meie saidile sisenesite ja me ei saa selle toimivust.
Need küpsised võimaldavad veebisaidil pakkuda täiustatud kasutajafunktsioone, mis muudab teie sirvimiskogemuse isikupärasemaks. Neid saab paigaldada kas meie ise või kolmandad osapooled, kelle teenused oleme oma lehtedele lisanud. Kui te ei luba nende küpsiste kasutamist, ei pruugi mõned või kõik teenused õigesti või üldse töötad
Reklaam ja sotsiaalmeedia
Neid küpsiseid võivad meie veebisaidi kaudu kasutada meie reklaamipartnerid. Neid saab kasutada teie huvide profiilimiseks ja teie reklaamihuvide kuvamiseks teistel saitidel. Need küpsised ei salvesta otseselt isikut tuvastavat teavet, vaid pigem tuvastavad teie veebibrauseri ja seadme. Kui te ei luba nende küpsiste kasutamist, saate vähem isikupärastatud reklaame.