EE
Baltic
Mercury — silver wedding ring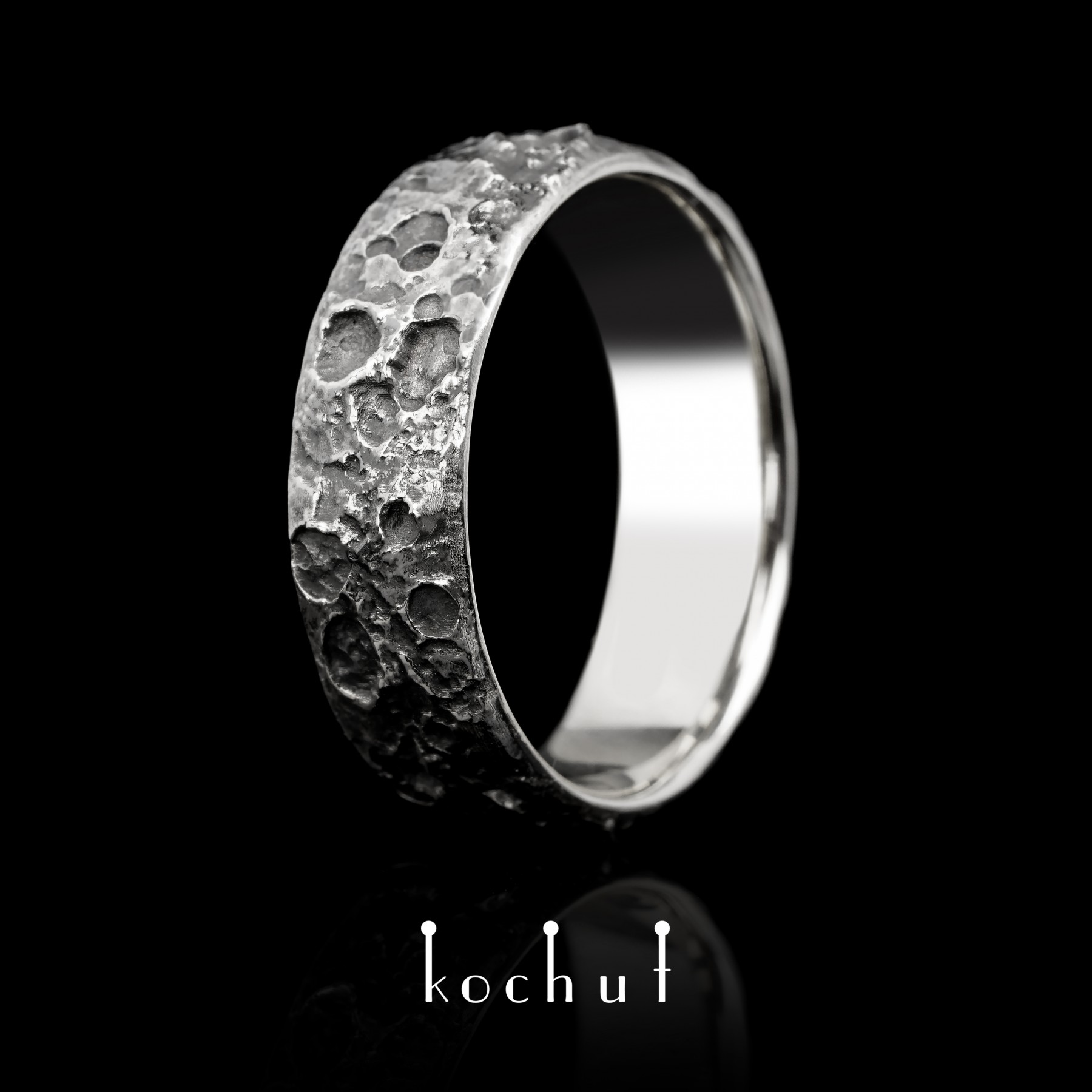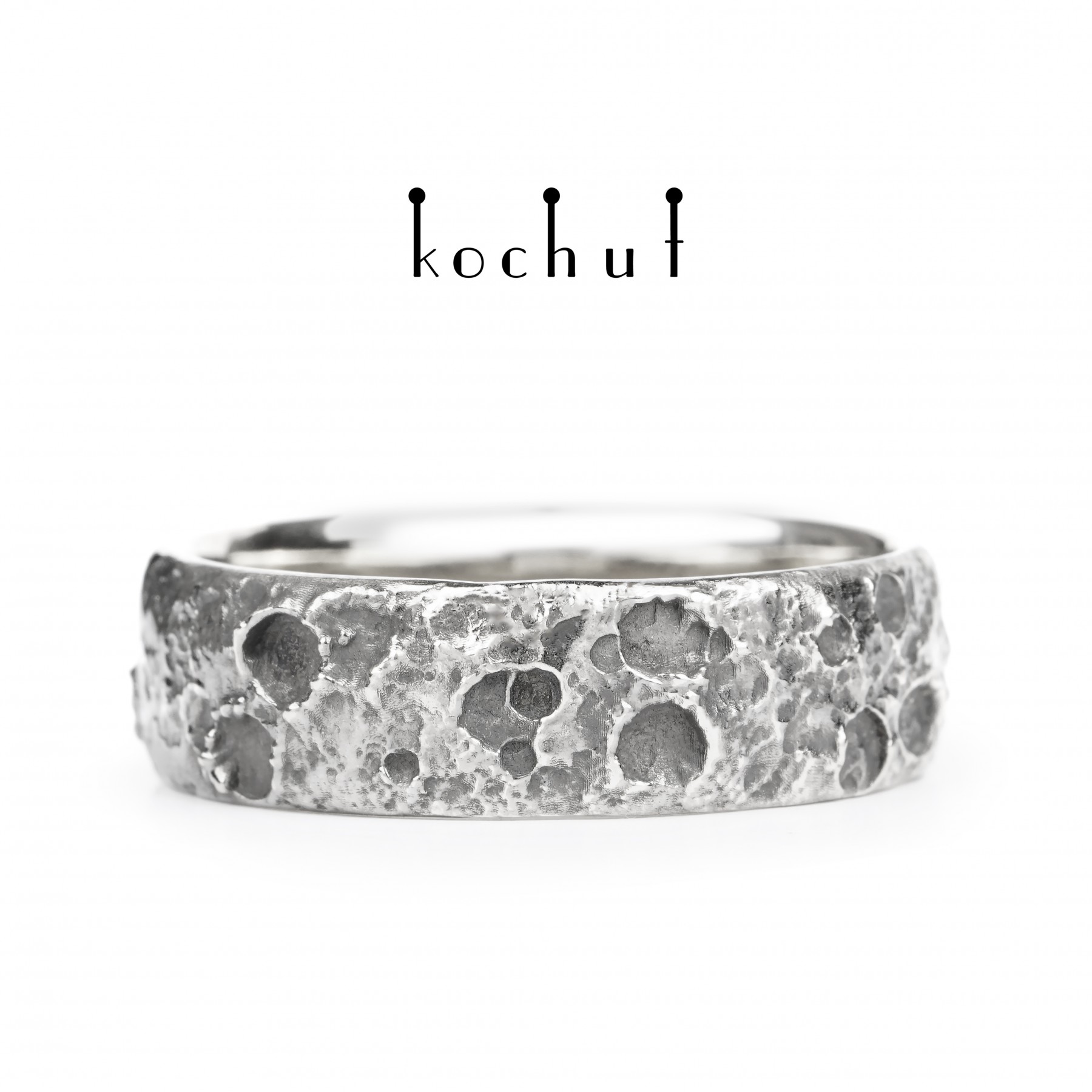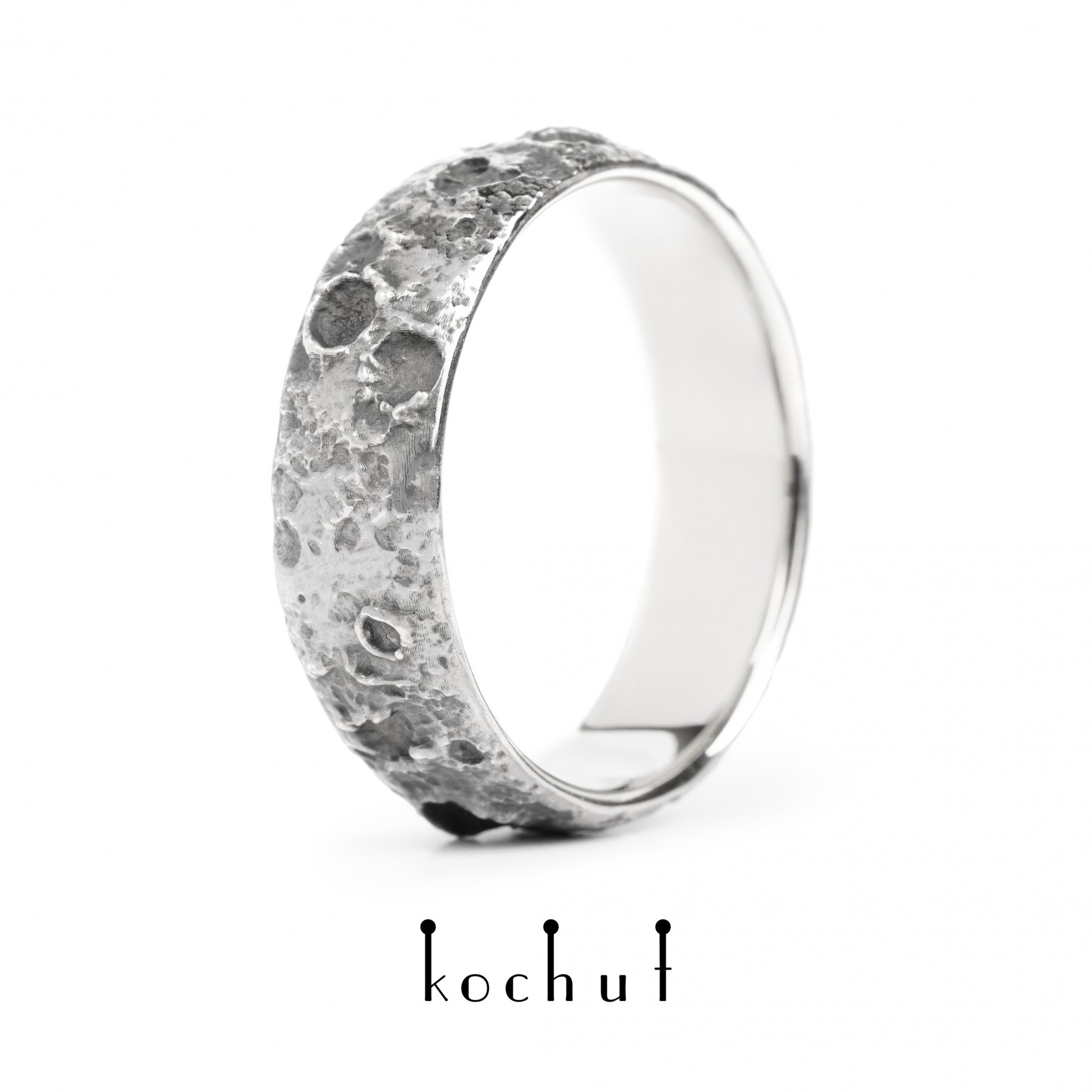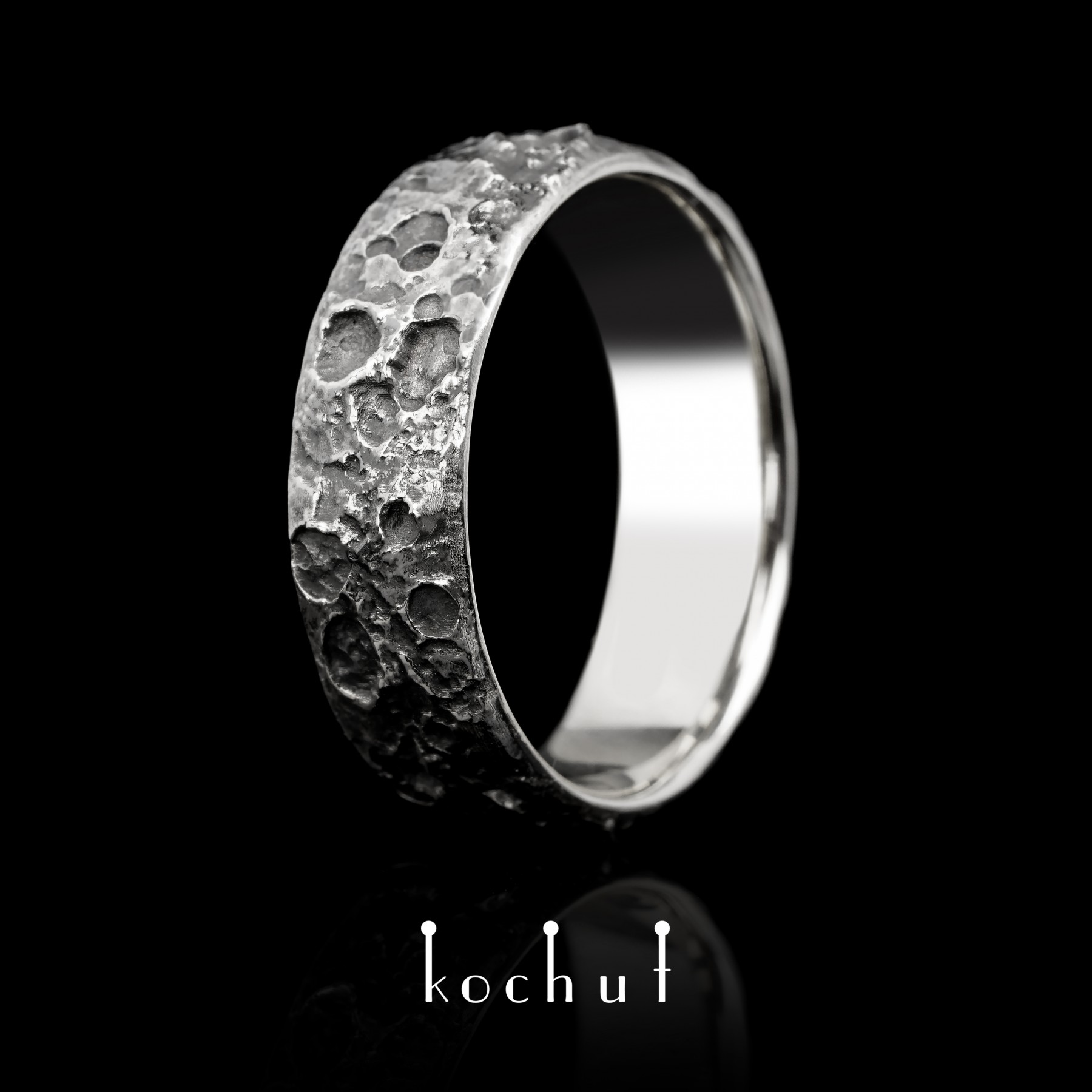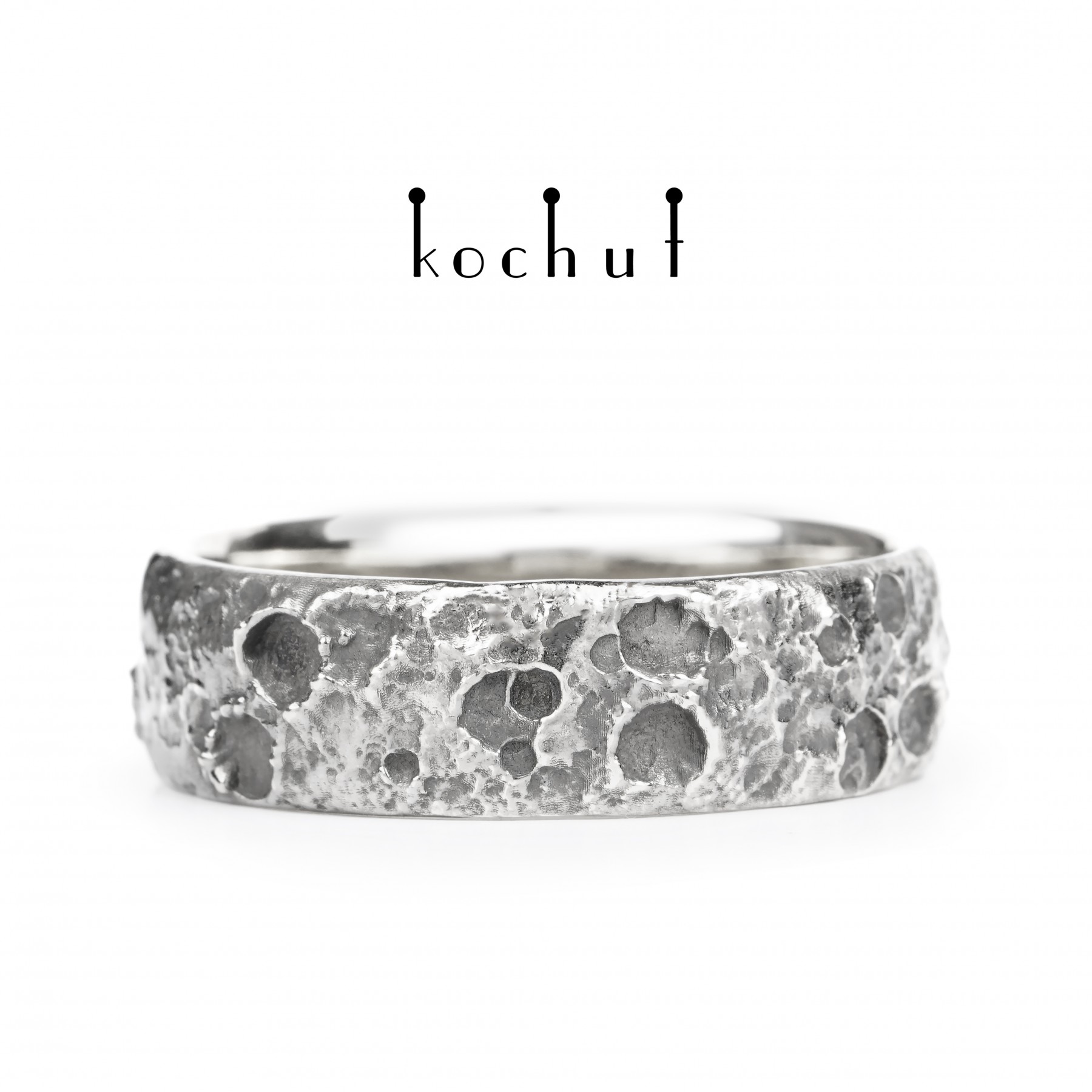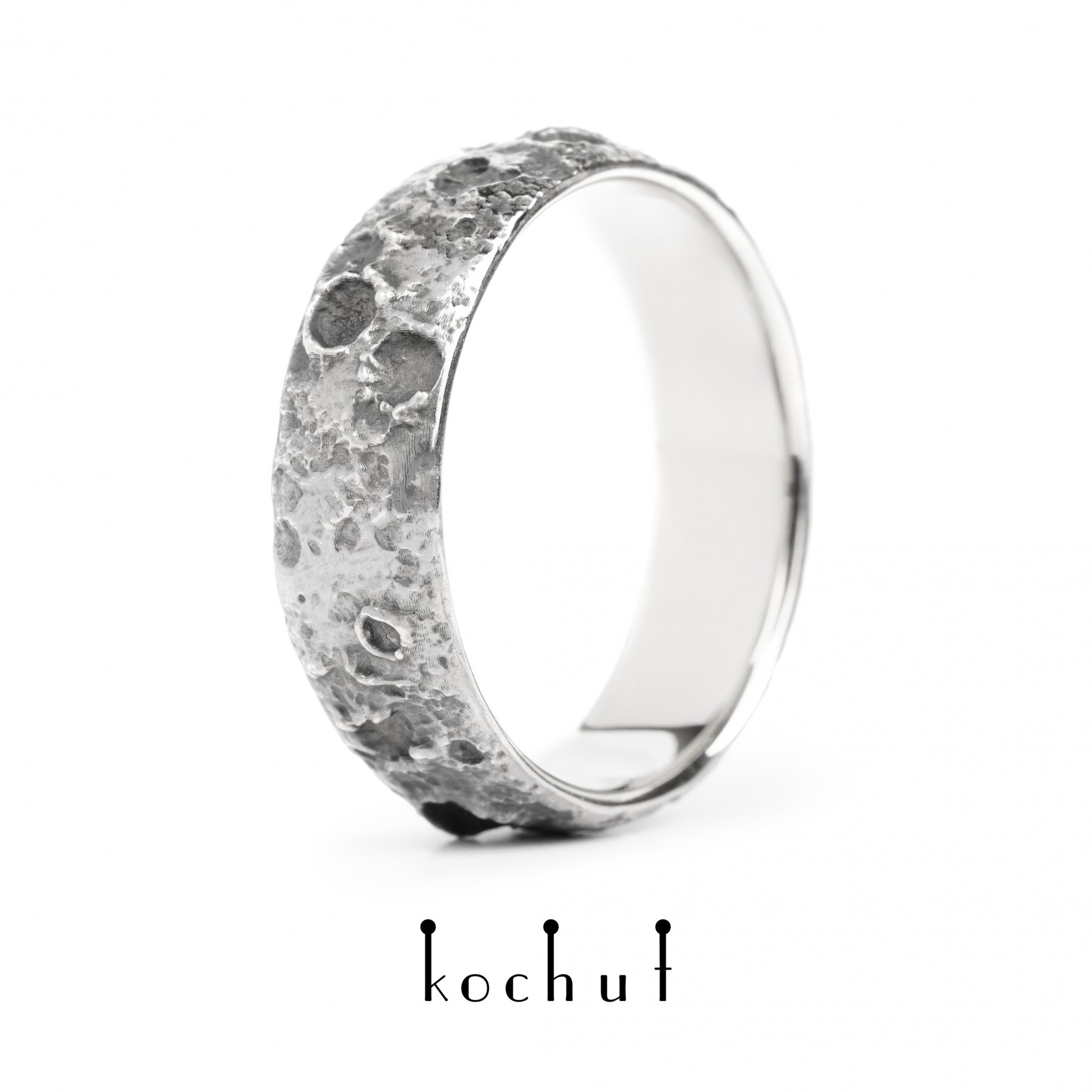 Mercury — silver wedding ring
Out of stock. Production time to order is approximately 25 working days.
Selle mudeli muud variandid:
Kirjeldus
To love someone means to see them as God intended.
When someone is in love, he approaches the Universe. What is it like to feel a touch of the Universe? It's like feeling its breath on your shoulder, listening to the peaceful rumbling of the planets, seeing beauty all around yourself.
Emotions fill us with life energy when contacting another person, the moment of close contact with true values of the world. Life itself speaks to us in the language of angels and the Sun. Love is the book of Galaxy, and God was the one who wrote its first word.
Love moves the Universe. We conquer mountain peaks, cross the seas and deserts and endure difficulties — all for Love. Without true feelings, mountains become impregnable, seas — boundless, deserts — unbearable and difficulties become our verdict.
The «Mercury» wedding rings were created to remind one of the planets in the solar galaxy. Mercury is among the hottest, densest planets and closest to the Sun. Throughout human history, only two spacecrafts have visited it. Unreachable, mysterious and hot — the planet we try to discover so obsessively.
Wedding rings are made of sterling silver, with oxidation coating. An authentic texture resembles craters on the surface of Mercury in detail.
The indicative price is for ONE ring. The cost depends on the final size and weight.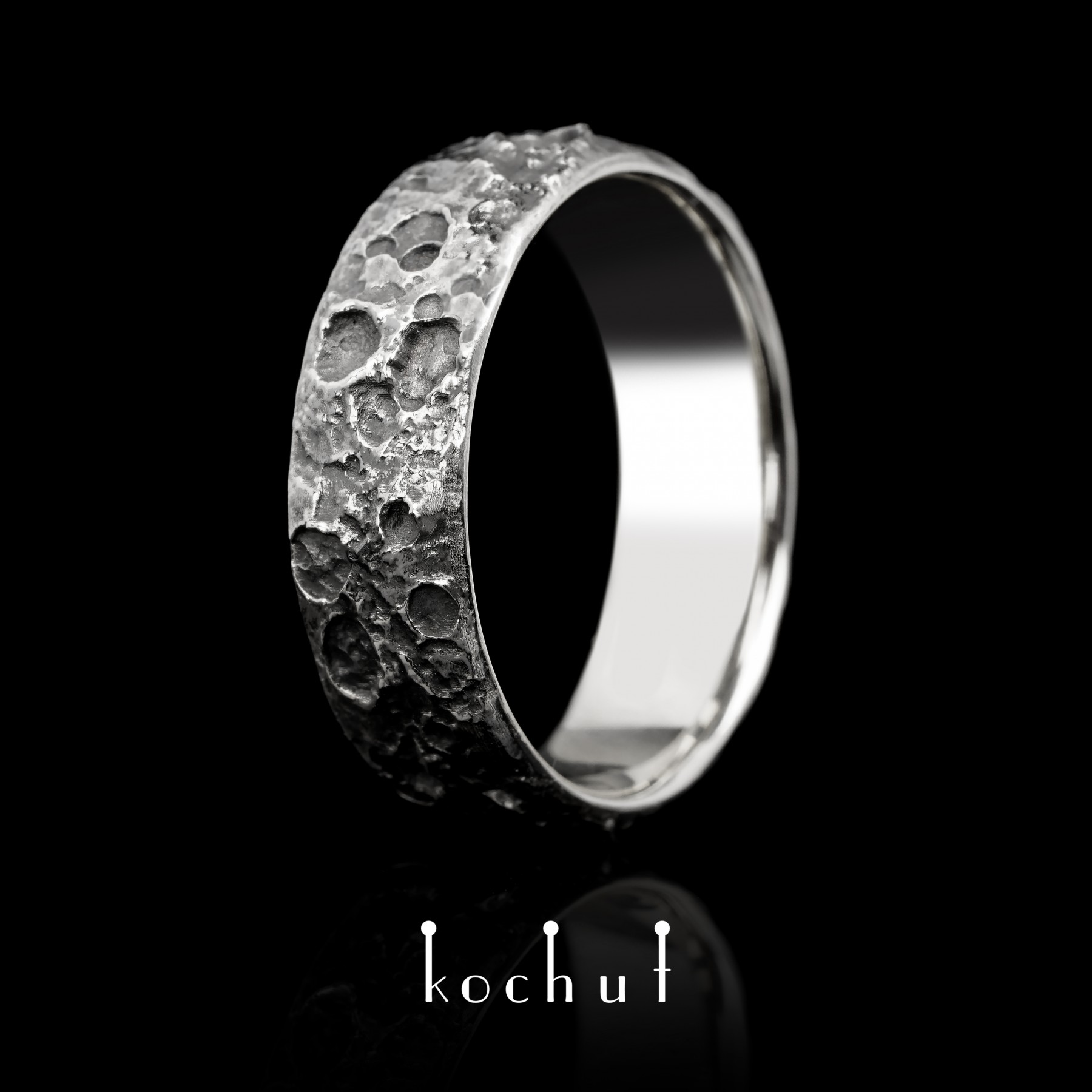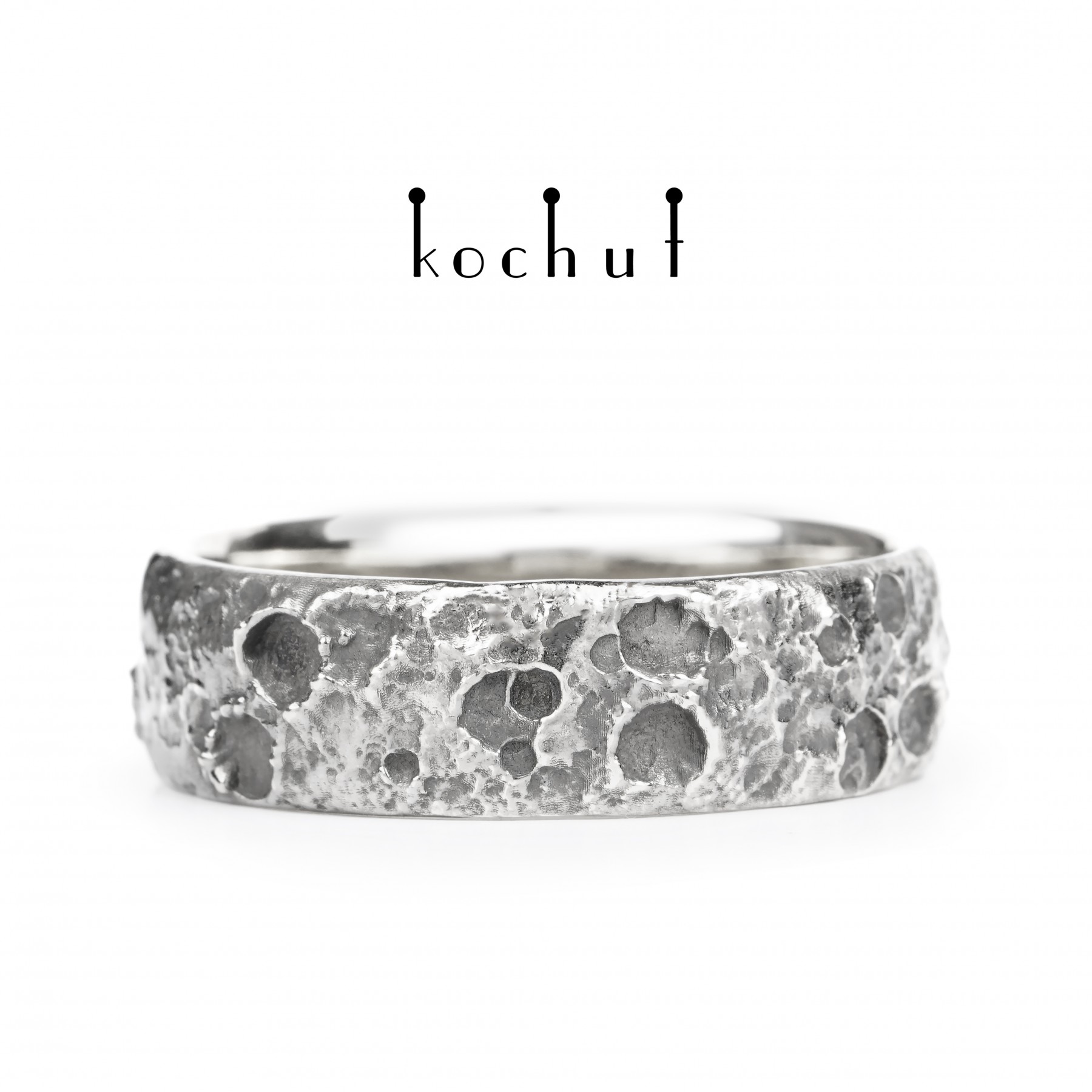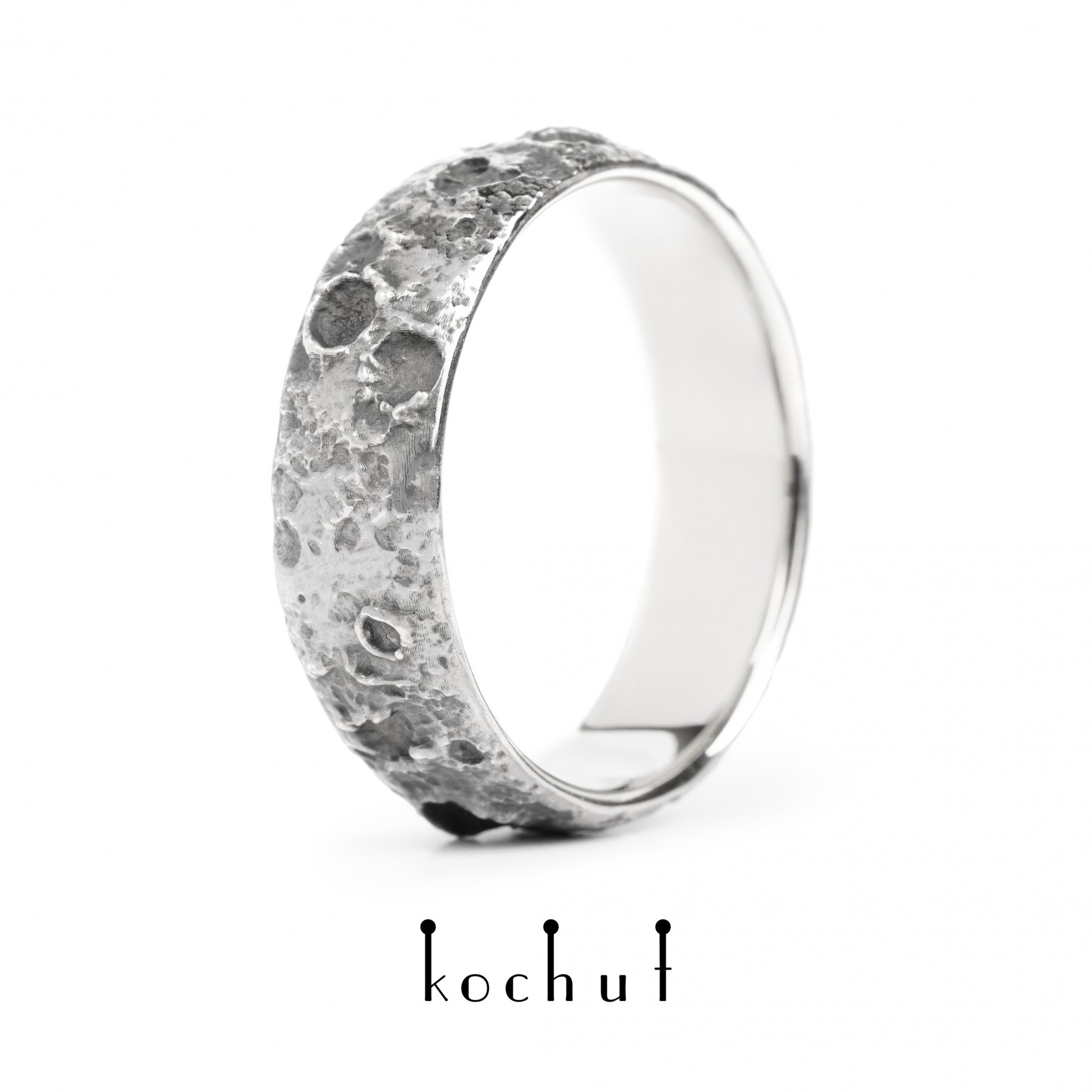 Privaatsuseelistuste keskus
Kui külastate mõnda veebisaiti, võib see salvestada või saada teavet teie brauserist, peamiselt küpsiste kujul. See teave võib puudutada teid, teie eelistusi, teie seadet või seda võib kasutada saidi ootuspäraseks toimimiseks. Seda teavet ei kasutata tavaliselt teie tuvastamiseks, kuid see võib pakkuda teile isikupärastatumat veebis surfamise kogemust. Võite teatud tüüpi küpsiseid keelata või takistada nende toimimist. Lisateabe saamiseks ja vaikesätete muutmiseks klõpsake erinevate kategooriate pealkirjadel. Siiski peaksite teadma, et teatud tüüpi küpsiste blokeerimine võib mõjutada teie kogemust saidil ja teenuseid, mida saame pakkuda. Rohkem informatsiooni.
Nõutavad küpsised
Alati Aktiivne
Need küpsised on veebisaidi funktsioneerimiseks hädavajalikud ja neid ei saa välja lülitada. Tavaliselt käivituvad need ainult vastusena kasutaja toimingutele, nagu teatud teenuste taotlemine, privaatsuseelistuste seadmine, sisselogimine või vormide täitmine. Saate seadistada oma veebibrauseri neid küpsiseid blokeerima või nende eest hoiatama, kuid sait kaotab sel juhul osa oma funktsioonidest. Need küpsised ei salvesta isikut tuvastavat teavet.
Need küpsised võimaldavad meil lugeda nii meie saidi külastuste arvu kui ka liikluse allikaid, et saaksime selle toimivust mõõta ja parandada. Need aitavad meil teada saada, milliseid lehti külastajad sageli vaatavad ja millised on kõige vähem populaarsed. Kogu teave, mida need küpsised koguvad, on integreeritud ja seega anonüümne. Kui te ei luba neid küpsiseid kasutada, ei saa me teada, millal te meie saidile sisenesite ja me ei saa selle toimivust.
Need küpsised võimaldavad veebisaidil pakkuda täiustatud kasutajafunktsioone, mis muudab teie sirvimiskogemuse isikupärasemaks. Neid saab paigaldada kas meie ise või kolmandad osapooled, kelle teenused oleme oma lehtedele lisanud. Kui te ei luba nende küpsiste kasutamist, ei pruugi mõned või kõik teenused õigesti või üldse töötad
Reklaam ja sotsiaalmeedia
Neid küpsiseid võivad meie veebisaidi kaudu kasutada meie reklaamipartnerid. Neid saab kasutada teie huvide profiilimiseks ja teie reklaamihuvide kuvamiseks teistel saitidel. Need küpsised ei salvesta otseselt isikut tuvastavat teavet, vaid pigem tuvastavad teie veebibrauseri ja seadme. Kui te ei luba nende küpsiste kasutamist, saate vähem isikupärastatud reklaame.